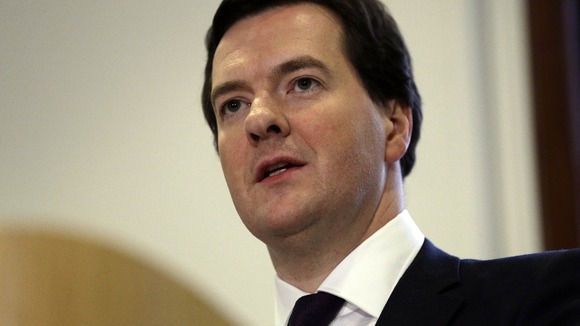 Chancellor George Osborne has renewed his call for international action to tackle so-called "profit shifting" by multinational companies as he unveils the next steps in his fight to reform global tax rules this weekend.
Calls for an overhaul of tax laws, including the controversial transfer pricing rules that were written almost 100 years ago, will be highlighted to finance ministers at the G20 in Moscow by the Organisation for Economic Co-operation and Development (OECD), which will present its report.
The work by the OECD comes as international companies such as Google, Facebook, Amazon and Starbucks have sparked controversy after it emerged that they all pay minimal tax on large UK revenues.
The Chancellor will announce that Britain will chair a new transfer pricing group which will look at how to reform the system which allows profits to be diverted to parent companies or to lower tax jurisdictions, via royalty and service payments.