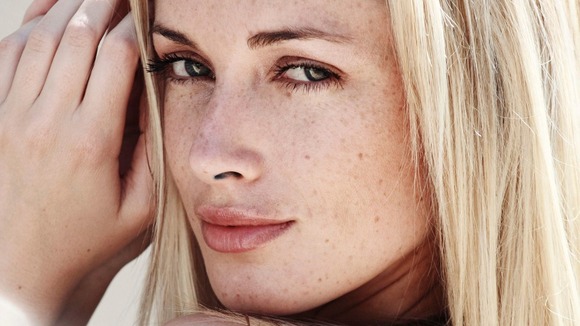 Oscar Pistorius' girlfriend was still breathing when security guards arrived at the athlete's home, after hearing gunshots on Valentine's Day, a South African newspaper reported today.
The Paralympic gold medalist was seen carrying Reeva Steenkamp from the bathroom where she is said to have been shot four times, and performing mouth-to-mouth resuscitation on the 29-year-old model, sources told Beeld.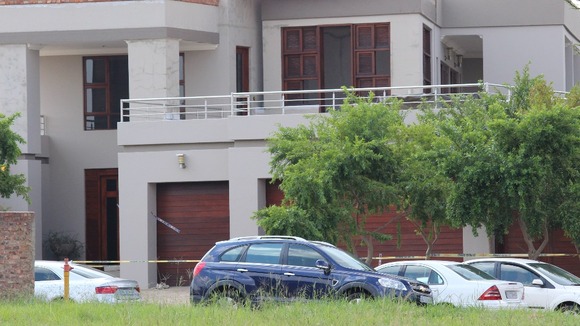 Paramedics reached the house in Pretoria shortly after the guards, but were unable to revive Steenkamp.
The victim is believed to have been sat on the toilet when she was shot. A bullet-hit bathroom door was said to have been removed from Pistorius' home.