A British backpacker who went missing for three days in the Australian outback said he felt "very fortunate" to be alive, in an interview with Sky News.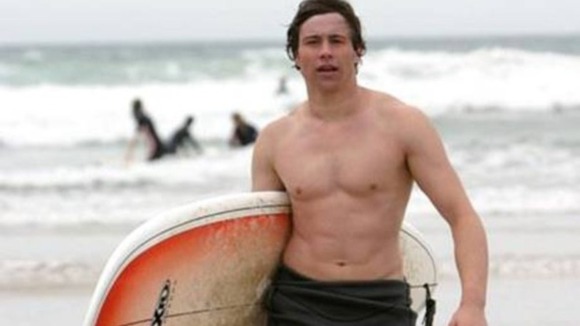 Sam Woodhead became lost after going out for a jog from the Queensland cattle station where he was working.
The 18-year-old lost two stone in weight and survived the blistering 40C heat by drinking contact lens fluid and his own urine.
Woodhead said: "It was a really amazing feeling to be picked up and realise that I was actually going to make it through...and it wasn't going to be the end."
Claire Derry, Sam's mother, said: "His birth was one of the best moments of my life, and this is pretty close to it, getting him back again, because I was pretty convinced it was touch and go. I did an awful lot of praying during that flight."
Watch: Family overwhelmed after missing backpacker is found.