The father of Oscar Pistorius said his son "acted on instinct" as his girlfriend was shot, according to the Sunday Telegraph.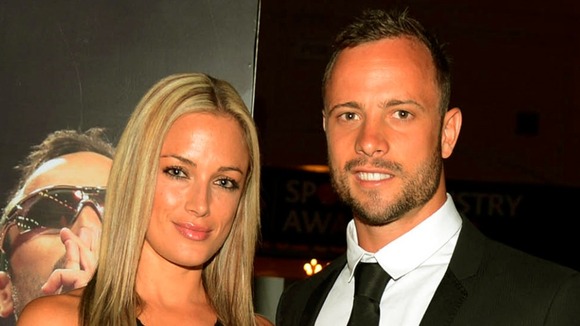 Henke Pistorius reportedly added that his family had "zero doubt" the athlete had mistakenly shot Reeva Steenkamp thinking she was an intruder.
Pistorius' father told the newspaper: "When you are a sportsman, you act even more on instinct. It's instinct, things happen and that's what you do."