New NHS bed occupancy statistics reveal that nearly ten percent of hospitals filled all standard and emergency beds throughout each day in January.
A third of hospitals were also full on at least one day during the month, with one in six hospitals hitting capacity on the single busiest day for the NHS.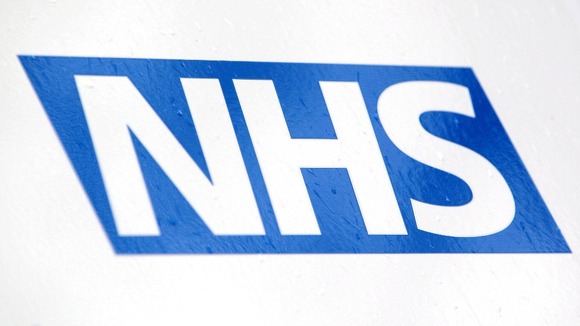 Hospitals were forced to operate above recommended levels and introduce a 'one-in-one-out' policy.
The figures have been released by Labour from the Government's NHS performance watchdog Dr Foster.
Read: More on the figures which claim a third of hospitals hit "bursting point" last month.