Pope Benedict XVI has made his first appearance at St Peter's Square window since announcing his resignation.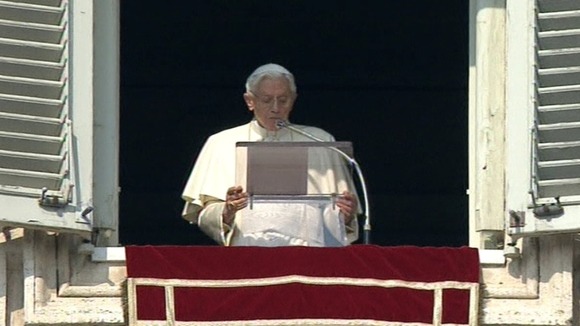 At his penultimate Sunday address he thanked faithful "for the prayers and support you have shown to me in these days."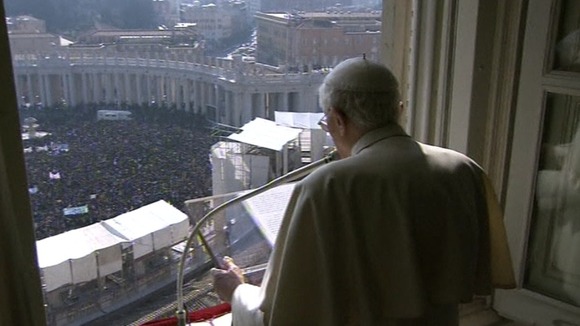 Speaking in Spanish the pontiff added: "I beg you to continue praying for me and the next Pope."