In a statement the BBC said it understood how frustrating situations involving redundancies could be. The corporation added:
"It is disappointing the NUJ have chosen to take this action. We are working hard to ensure that we succeed in getting staff redeployed wherever we can and will continue to work with the unions to ensure that their members receive the right redeployment support.
"Our priority is to deliver the scheduled services to viewers and listeners. It is too early to speculate on potential changes to the schedule or which services may be affected."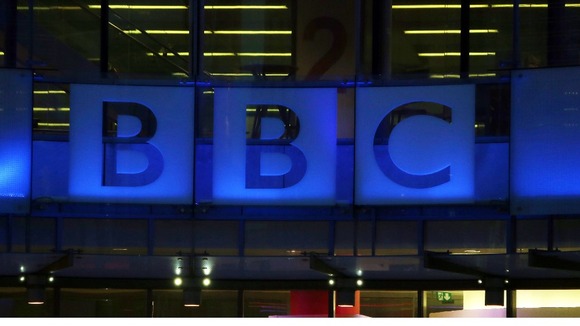 The National Union of Journalists has asked the BBC for a moratorium on all job cuts for a six-month period, to allow for talks and negotiation with the new Director-General.