Users of the ITV News' Facebook page have been posting their tributes and memories of the late actor Richard Briers.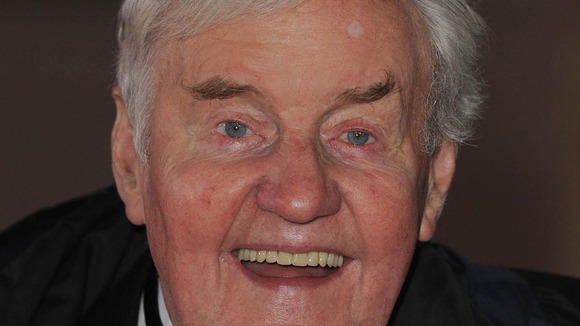 James Ball said: "We have sadly lost one of our best actors and a really lovely man. RIP Richard and thank you for all the laughs. Sweet dreams."
Wendy Hall-Smith said: "So very sad, RIP Richard. Gone to play on God's stage to entertain his Angels."
Sarah Speed said: "What a lovely man and very talented he was. I remember him especially in Watership Down, as the voice of rabbit Fiver and in The Good Life and Doctor In Distress. RIP xxx"