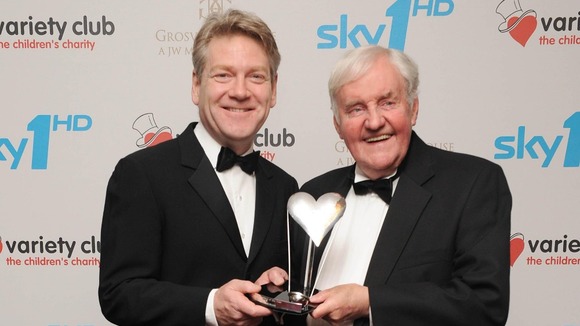 Sir Kenneth Branagh has paid tribute to Richard Briers, saying: "He was a national treasure, a great actor and a wonderful man. He was greatly loved and he will be deeply missed."
Although Briers was long known for his comedy roles in film and TV, a new strand to his career unfolded when he joined Branagh's Renaissance Theatre Company in 1987.
They worked together on Henry V, Peter's Friends, Much Ado About Nothing and Mary Shelley's Frankenstein during their lengthy association.