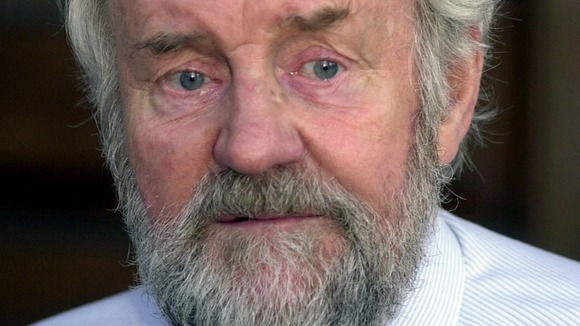 Richard Briers' health deteriorated after being diagnosed with emphysema five years ago.
In an interview at the end of January, he told how he blamed his years of smoking for the condition.
"It's totally my fault. So, I get very breathless, which is a pain in the backside. Trying to get upstairs... oh God, it's ridiculous.
"Of course, when you're bloody nearly 80 it's depressing, because you've had it anyway."