Relatives of soldiers killed in Iraq will today ask the UK's senior judges to rule that they can bring damages claims against the Government.
Lawyers have said the families want the right to sue for negligence to make claims under human rights legislation.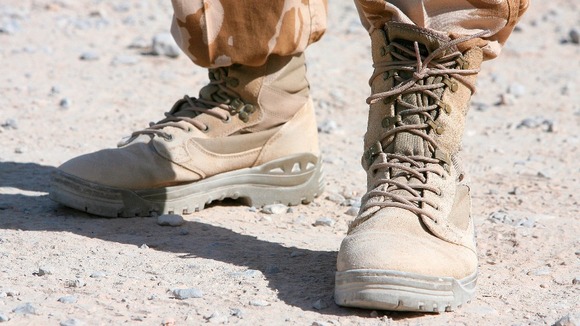 The hearing, which is expected to last four days at the Supreme Court, will analyse arguments from lawyers representing relatives and counter-arguments from the Ministry of Defence (MoD).
Relatives say the MoD failed to provide armoured vehicles or equipment which could have saved lives, and should pay compensation.
But the MoD says decisions about battlefield equipment are for politicians and military commanders.