The organisation which represents virtually every doctor in Britain says fizzy drinks should be taxed at 20% to help tackle obesity in Britain.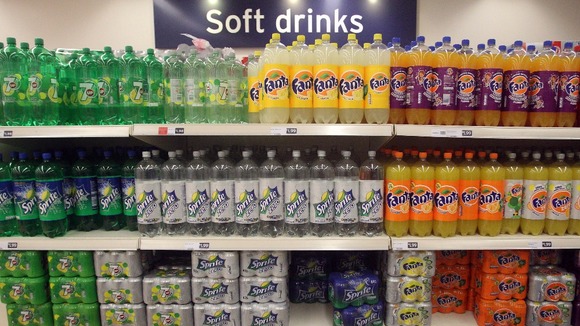 The Academy of Medical Royal Colleges says not enough is being done to keep the nation healthy and it wants fizzy drinks, along with fatty foods, to be treated in the same way as tobacco.
Last month, a report from food and farming charity Sustain said money raised from each drink could go towards child health, and could raise £1 billion a year to pay for free school dinners.