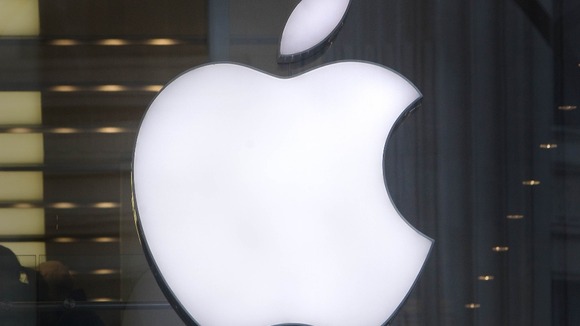 Apple has revealed it has been targeted by computer hackers and will today release a software tool to protect customers against malicious software used in attacks.
The corporation says that there is "no evidence that any data left Apple" and that it is working with law enforcement personnel to identify hackers.
Facebook and other companies have also been targeted, according to Reuters.