Tax dodgers should be "named and shamed", a spending watchdog has warned, to discourage the rich and famous from exploiting legal loopholes to avoid paying billions to the Treasury.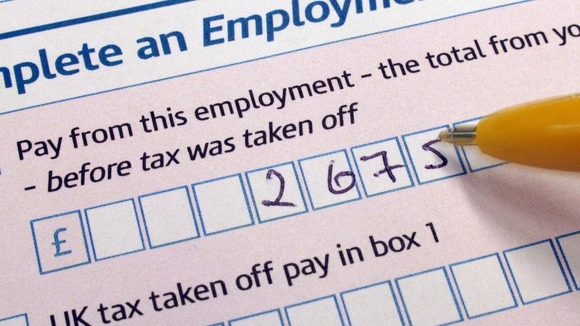 The Public Accounts Committee said that clients and promoters are deliberately taking advantage of the time it takes HMRC to shut down a particular avoidance method to make their money.
It called for a public list of of promoters who use their schemes.
Last year comedian Jimmy Carr apologised after it emerged he used a complex scheme to reduce his tax bill.