Whitehall will today announce a funding boost to guarantee leg amputees get the most up-to-date prosthetic limbs available.
All members of the Armed Forces, past and present, injured in Iraq or Afghanistan will be able to get state-of-the-art micro processor limbs, known as "bionic legs".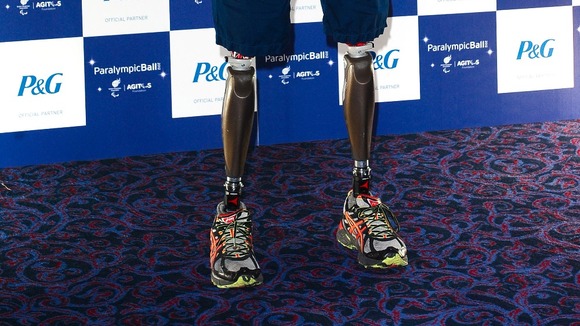 The £6.5 million which will fund this has been made available by the Chancellor from the Treasury's Special Reserve.
The leg will be the same as the one used by British Paralympic discus thrower Derek Derenalagi.