The Government will today announce a new national pledge to reduce child deaths.
As part of the new measures, they will introduce a survey to establish details of local health problems, and colour coded health maps to establish local health trends.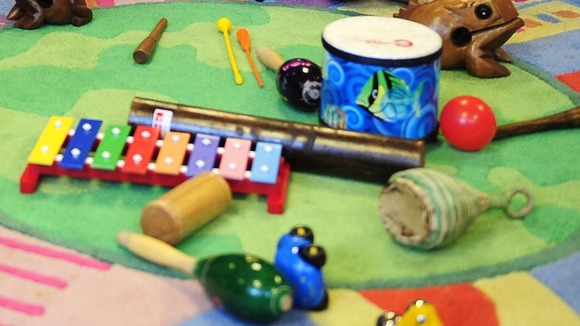 The Government aims to increase data, to help local authorities get hold of better information, to improve the health of young people.
The all-cause mortality rate of children from 0 to 14 years is now amongst the worst in Europe.