Health Minister Dr Dan Poulter said Britain's childhood mortality rates have been amongst the worst in Europe "for too long".
Adding that the variation across the country in the quality of care for children was "unacceptable".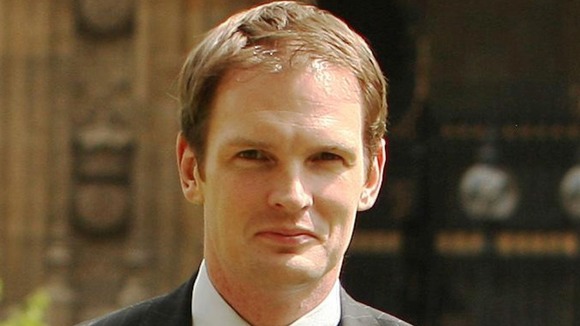 He said: "I am determined that children and young people should be put at the heart of the new health and social care system. Too often in the past children's health has been an afterthought."