In an open letter the International Paralympic Committee President Sir Philip Craven has spoken about his shock after the arrest of Oscar Pistorius after the alleged murder of his girlfriend Reeva Steenkamp.
Sir Philip said:
"On Thursday morning we all woke up to terribly tragic news; news we did not think was possible, and news at first we did not want to hear, believe, or start to comprehend. It was the world's biggest news story of the day and unfortunately it involved one of our leading athletes.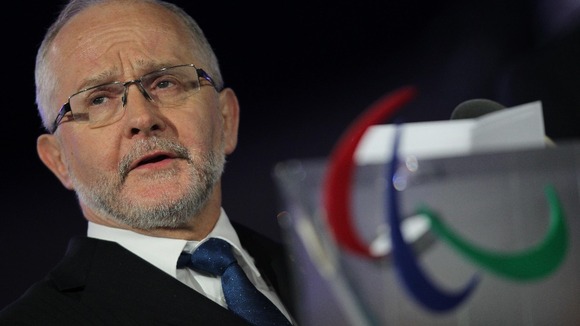 "My personal reaction was one of total shock and disbelief, followed by deep sympathy and condolences for the family of Reeva Steenkamp, who has tragically lost her life."