The Irish prime minister broke into tears as he made an historic and emotionally-charged state apology to survivors of the Magdalene laundries today.
Enda Kenny received a standing ovation in parliament after he described the Catholic-run workhouses as the "nation's shame" and accepted the state's direct involvement.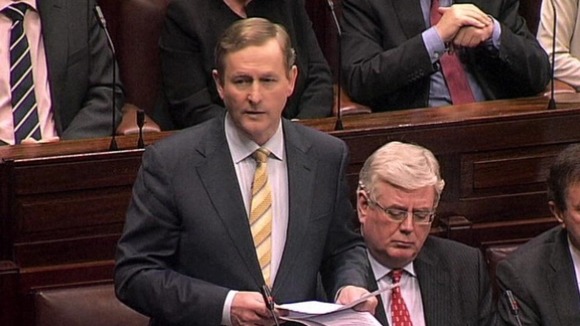 Mr Kenny said:
"I, as Taoiseach, on behalf of the state, the Government and our citizens deeply regret and apologise unreservedly to all those women for the hurt that was done to them, and for any stigma they suffered, as a result of the time they spent in a Magdalene Laundry".