A man who blew up his house in a massive gas blast that killed his two-year-old next-door neighbour - Jamie Heaton - has been jailed for 10 years - and will serve a further five on licence.
A statement released by Jamie's parents, Michelle and Kenny Heaton, says: "On 26th June last year our lives were torn apart, as were those of our families and neighbours. Our dear son Jamie was killed in an explosion which occurred at our next door neighbour's house.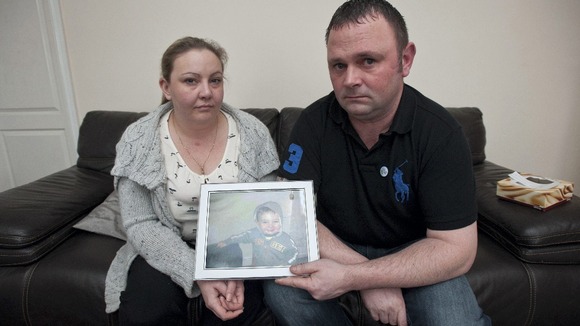 "When we heard the tragic news that no parent would ever expect to hear, we wanted to believe there was a reasonable explanation for what happened.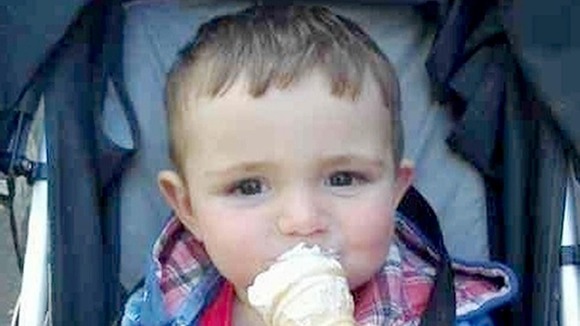 "As time went by and after extensive enquiries we have learned that the explosion was caused by a selfish and deliberate criminal act. The fact that the act was deliberate and totally avoidable has made the grieving ever harder to manage."