As Ireland's Taoiseach offered a state apology to survivors of the Magdalene laundries, twenty women who were locked up of in one the workhouses watched.
Maureen Sullivan, who was 12 when she was sent to a Magdalene laundry when her father died, said Enda Kenny had given survivors their lives back.
"I'm proud now of the leader of our country. I can say that for the first time."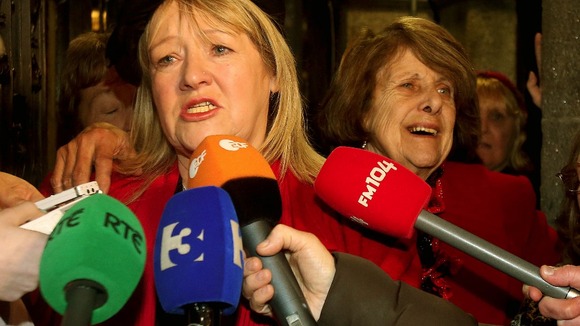 "I was never proud of anything in Ireland until today. He did the whole country proud and we re-wrote history this evening."
"He didn't hold back on anything
"He really did us proud. Now we can go on with our lives and we know that we've got an apology, and he's taken responsibility. It's just fantastic", she added.