The Government is reportedly set to offer guaranteed subsidies for up to 40 years to energy firms that agree to build new nuclear power stations.
A Coalition agreement reached in 2010 had promised to build nuclear power stations without public subsidy, but rising costs and the loss of several major utilities from the programme led ministers to propose guaranteeing contracts until 2050, The Guardian reported, citing unnamed Whitehall sources.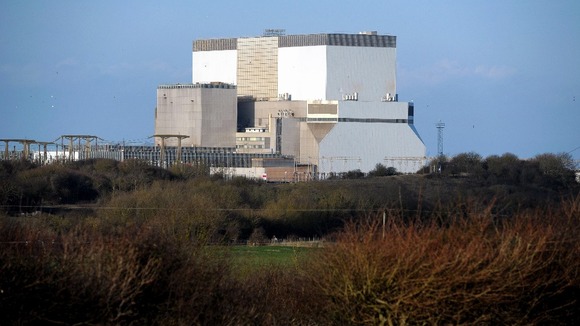 Ministers may offer to extend contracts from 20 years to at least 30 and possibly as long as 40 years in a bid to keep each unit of energy below £100 per megawatt hour.
Although that figure is still high, ministers believe that subsequent plants would become cheaper and energy could fall as low as £55-56 a unit later in the programme.