Nestle has announced internal testing on its processed beef products sold in the UK and Ireland found "no presence of horse DNA".
The company said it tested samples of seven Jenny Craig products and two Gerber baby food products.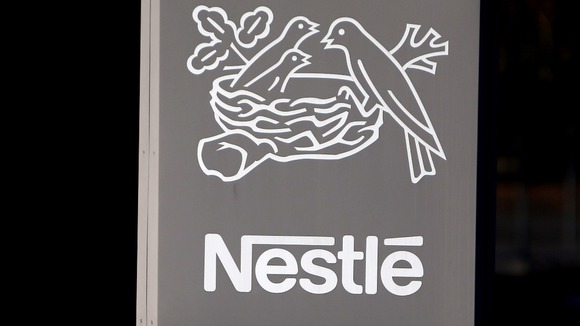 "Nestle UK is part of the industry reporting process and these results will be submitted via the Food and Drink Federation, our industry body, to the FSA [Food Standards Agency] in this week's reporting cycle", the firm said in a statement today.
"We will continue to test our products in accordance with the FSA's priorities and the results will be reported to the FSA", Nestle added.