Picture of third Scottish avalanche victim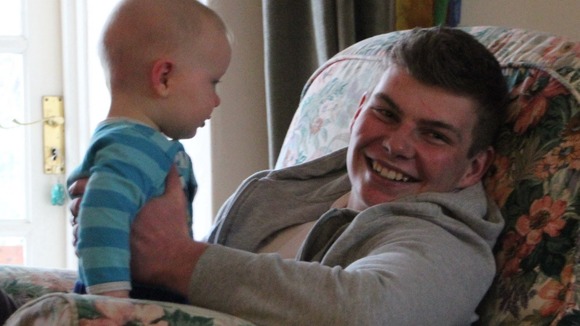 The family of 18-year-old William Currie, who was named earlier today as the third victim of last week's avalanche in the Cairngorms have released a picture of him.
The teenager was on a winter training exercise with Glenmore Lodge when he was caught up in the avalanche.
He was swept to his death alongside 33-year-old RAF Squadron leader Rimon Than and 32-year-old Flight Lieutenant Fran Capps.
Read more on the avalanche victims who died in the Scottish Highlands.