The Public Accounts Committee has warned that the HMRC must start publicly listing promoters and those who use their schemes, to avoid tax evasion.
Margaret Hodge, who chairs PAC, said: "Promoters of 'boutique' tax avoidance schemes like the one brought to our attention by the case of Jimmy Carr, are running rings around HMRC.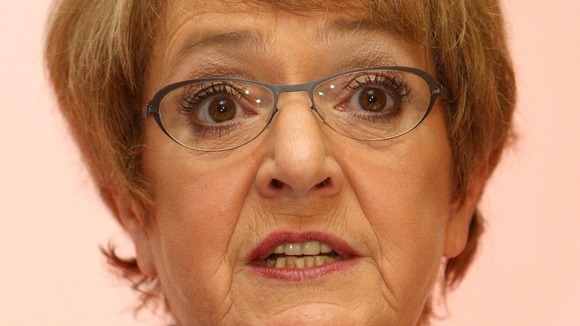 She added that schemes which exploit loopholes within the system are being taken advantage of.
"It has allowed a system to evolve where the dice are loaded in favour of the promoters of tax avoidance schemes," she said.