Responding to Ofgem boss Alistair Buchanan's comments, the chief executive of industry trade body Energy UK said the Government should "get on with exploring the options for UK shale gas reserves".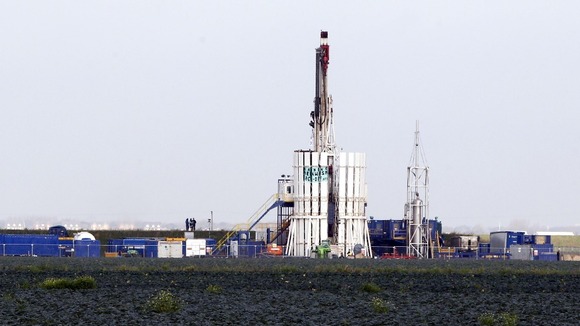 Angela Knight stressed it would "help energy security and focus on the affordability of energy to households and the competitiveness of British industry".
Opponents of tapping into shale gas reserves claim it causes pollution and earthquakes, while failing to offer a viable long-term solution to the country's energy needs.