Manchester United chief executive to step down
Manchester United chief executive David Gill will step down from his position on 30 June 2013.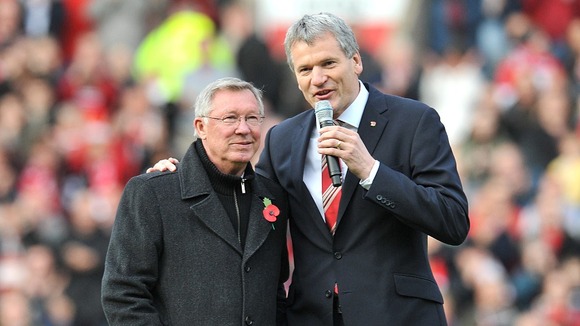 Gill, 55, joined the board in February 1997 and has been chief executive since September 2003 - he will remain a director at the football club.
He told Manchester United's website: "It has been the greatest privilege to serve Manchester United for 16 wonderful years – the last 10 of which as its chief executive.
"I have worked alongside the finest manager in the history of the game and been part of what I consider to be the best club in the best sport in the world."