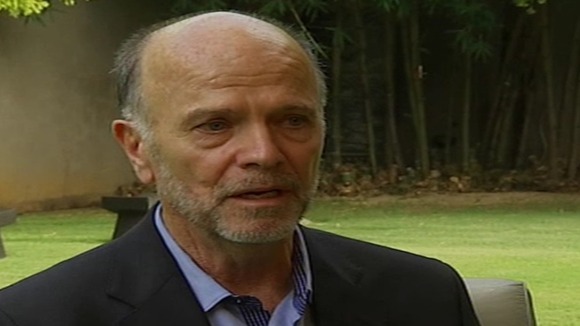 Oscar Pistorius' uncle has reacted to allegations regarding the athlete's relationship with violence.
Arnold Pistorius said: "[The allegations] don't come as a shock because they're allegations, they're just not true.
"He looked tough, looked like the superstar, and held himself in the public domain, but he's actually a very kind, soft person.
"Oscar is able to work through this and the world will see a different Oscar, that's for sure.
"But he will bounce back and be greater than ever."