Lawyers acting for Oscar Pistorius will step up their fight to keep him out of prison this morning as his bail hearing continues.
Yesterday, on the first day of the hearing, the court heard the Paralympian claim he shot his model girlfriend Reeva Steenkamp because he thought she was a robber.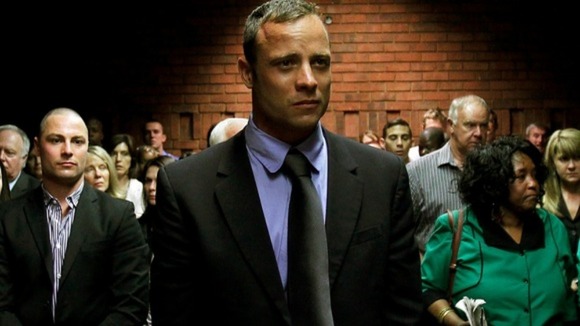 On Tuesday the chances of Pistorius being given bail seemed slimmer when Magistrate Desmond Nair ruled the case a schedule six offence - meaning premeditated murder.
It means his lawyers now have to prove "exceptional circumstances" to have any chance of him being bailed until he goes on trial.