UK workers are having to make "significant cuts" to their living standards to prepare for retirement.
With savings usually lasting around seven years, the average retirement is expected to carry out for 19 years.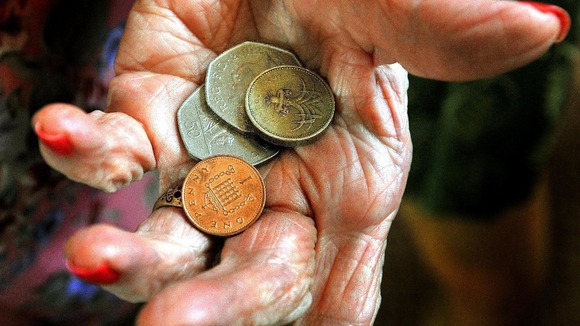 According to research from HSBC, UK workers are the worst-prepared, facing 12 years of living standard cuts.
Research also found that people are placing too much reliance on the state to help them in their later years.