The boss of Asda today described his "shock" as revelations of the horsemeat contamination scandal broke, vowing to leave "no stone unturned" to address problems in the supply chain.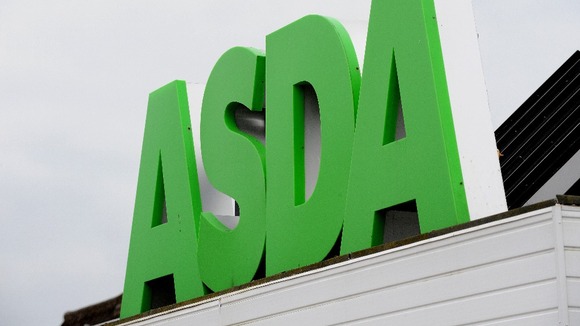 Andy Clarke, chief executive of the UK's second biggest supermarket chain, admitted trust among consumers had been dented, but said his solution would be a "belt and braces" approach to labelling to restore confidence.
He said: "We weren't on our own to be shocked by what came out six weeks ago.
"For us as a business, the first thing we did was look inside our own organisation to identify if we had anything we should be concerned about."
Asda has withdrawn two products from sale, an own-brand bolognese sauce and Freeza frozen beefburgers.