David Cameron has defended NHS boss Sir David Nicholson over last week's findings by the Francis Report into failings of the Mid-Staffordshire NHS Trust.
Relatives of those who died at the hospital have been placing pressure on the Prime Minister to sack Sir David, who was the head of the Trusts' Regional Health Authority at the time.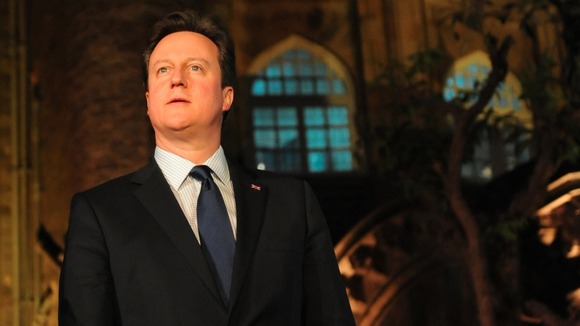 Speaking last night in India, Mr Cameron said Sir David was doing "a very good job".
"I would remind you of what the report says, that we should not be seeking scapegoats. I think to highlight David Nicholson in that way would be seeking a scapegoat."