Lady Gaga thanks her fans after hip surgery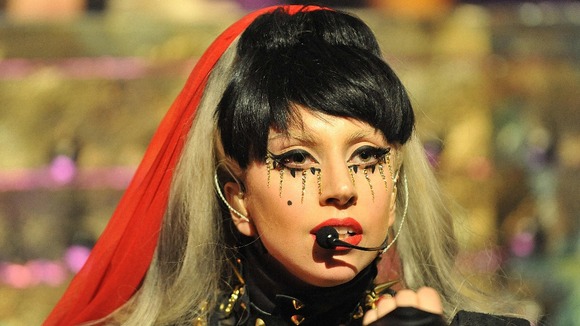 Lady Gaga has thanked her fans for their support after she had hip surgery, saying "you really gave me a lot of strength today."
In a post on LittleMonsters.com, the social network dedicated to fans of Lady Gaga, she wrote:
"You really gave me a lot of strength today.
As they wheeled me into surgery today, I thought about all of your pain and perseverance, your unique family situations, school environments, health issues, homelessness, identity struggles -- sometimes you are so brave that it terrifies me.
"So I thought to myself, I'm alive, I'm living my dream, and this is just a bump in the road. I'm grateful because this is temporary, and for some it is not.
You have changed my life. I love you and am proud to be a part of your lives."
The singer has cancelled the remaining 21 dates of her Born This Way Ball tour.