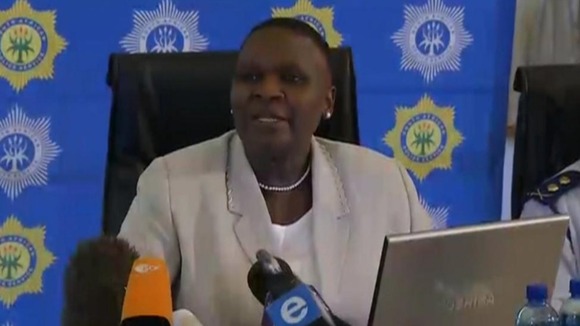 The South African police service have announced they will replace the lead police officer in the Oscar Pistorius prosecution case.
Police Commissioner Riah Phiyega said Detective Hilton Botha has now been replaced by a senior detective in the South African Police Service. Making the annoucement she said:
"This matter shall receive attention at a national level."