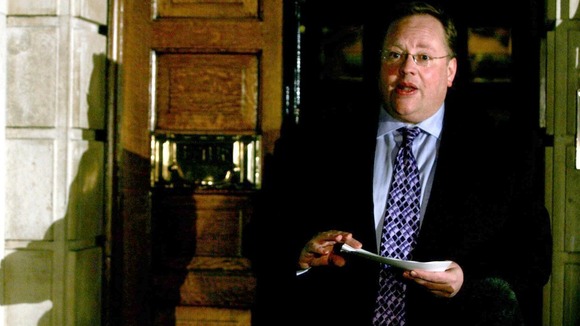 Channel 4 News has spoken to a number of female members of staff and prospective candidates in the Liberal Democrat party who allege that former chief executive Lord Rennard inappropriately touched and propositioned them.
Bridget Harris, who was a special adviser to Deputy Prime Minister Nick Clegg until recently, alleged Lord Rennard touched her leg repeatedly at a conference in 2003.
She claimed: "As we carried on talking he was touching my legs and my knees and he did it two or three times."
Another women, politics lecturer Alison Smith, said she and a friend were invited back to Lord Rennard's house six years ago.
She alleges that at one point in the evening he sat between them and "started moving his hands down our backs and places where they had absolutely no business being."
Ms Smith claims she went to senior party figures but was told by Jo Swinson, the party's spokesperson for women and equality, that "no-one wants to make a formal complaint", despite her Ms Smith's willingness to do so.
In a statement from his solicitors, Lord Rennard denied any wrongdoing or knowledge of any allegations having been made against him.
The party says it has launched an "internal investigation into the specific allegations."