The Liberal Democrats have launched an immediate review into its procedures for dealing with harassment allegations after a number of women made claims of sexual impropriety against the party's former chief executive.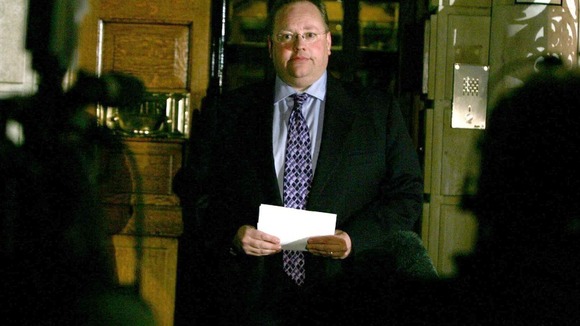 Speaking to Channel 4 News, the women allege that Lord Rennard inappropriately touched and propositioned them while they were working for the party.
They also suggest that senior party figures failed to take decisive action over their claims.
In a statement from his solicitors, Lord Rennard denied any wrongdoing or knowledge of any allegations having been made against him.