Mark Hamill 'in talks' about appearing in new Star Wars trilogy
Mark Hamill has told Entertainment Tonight that he is 'intrigued' by the new trilogy announced last October and confirmed he talking to LucasFilms about reprising his character Luke Skywalker in the new films.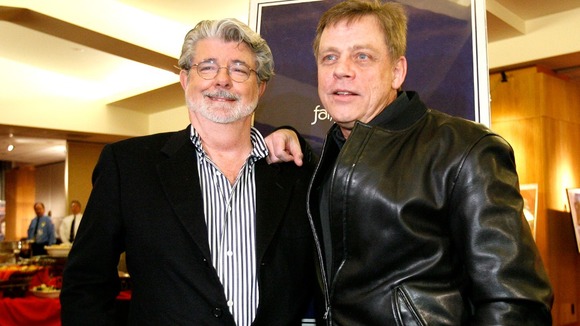 Hamill, 61, said; "George [Lucas] wanted to know whether we'd be interested. He did say that if we didn't want to do it, they wouldn't cast another actor in our parts – they would write us out."
Although the star did say he had yet to sign any contracts.
Fuelling hopes for Star Wars fans everywhere that the first Jedi to hit the silver screen could soon be back.