Sony have announced details of their new PlayStation 4, which will be available for the 2013 holiday season.
It is thought that Sony's latest model will pre-empt the next version of Microsoft's Xbox, putting Sony back at the top of the videogame hardware industry.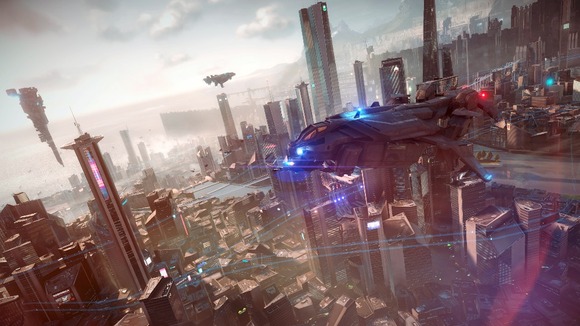 Details of pricing have not been announced for the product that has been in development for the last five years.
Additional titles, Killzone: Shadow Fall and Driveclub have also been announced.