Speaking at an event in New York, and in front of millions across the internet, Andrew House, the group chief executive of Sony Computer Entertainment, said:
"Today marks a moment of truth and a bold step forward for PlayStation as a company.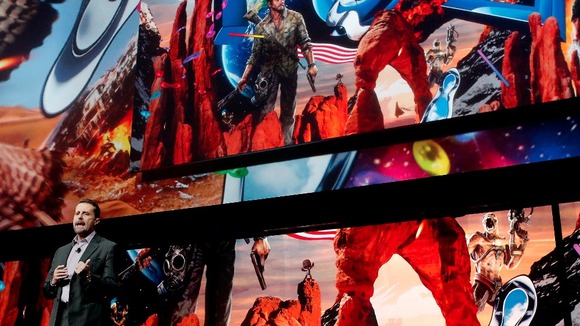 "Today we'll show how we are strengthening the PlayStation ecosystem.
"Today we will give you a glimpse into the future of play."