Electronics Giant Sony has unveiled the hotly-anticipated Playstation 4.
The new system will have eight gigabytes of memory and an updated controller called DualShock 4.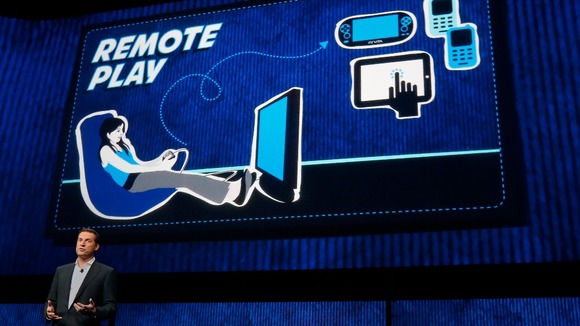 The controller will have a touchpad, headphone socket and a light bar, which will be used to detect where the player is.
PS4 architect Mark Cerny said the new pad will allow for a "tighter sense of control" for the gamer.