Conservative MP Patrick Mercer, a former Army officer, said security and overseas aid were "inextricably linked".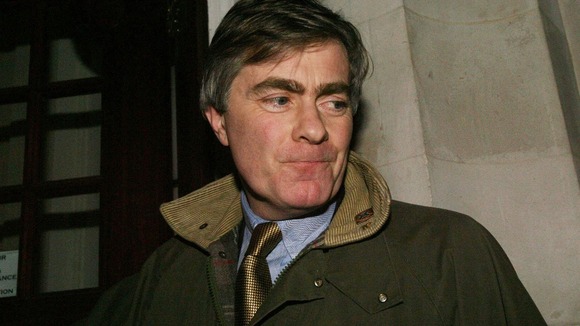 He told BBC Radio 4's Today programme: "I absolutely understand the need for overseas aid although not necessarily at this level.
"But I do see that so much of the aid we have attempted to spend in the past in places like Iraq and Afghanistan has not been delivered as effectively as it might because of the lack of a benign security environment.
"If that means more money has to be spent on defence in order to increase the efficacy of overseas aid spending, I'm all for it."