Jennifer Mills-Westley a retired road safety worker originally from Norwich, was attacked while she was in a Chinese-owned general store near the beach.
That morning, Deyan Deyanov had walked into another shop and asked for a knife "this big" because he was going to kill someone.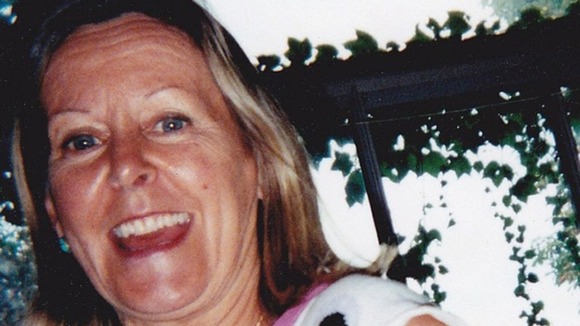 At 10.30am he went into the Mas Articulos Mejor Precios shop on Avenida Juan Carlos I, picked up a 22cm-long knife and plunged it repeatedly into Ms Mills-Westley's neck.
He then walked out carrying her head, to the horror of onlookers, before being wrestled to the ground and arrested.