England's cleverest pupils match peers from leading East Asian countries in maths until the age of 10, but are two years behind by the age of 16.
New research has found that even the brightest youngsters are behind pupils in nations such as Hong Kong and Taiwan, suggesting more needs to be done to keep them apace.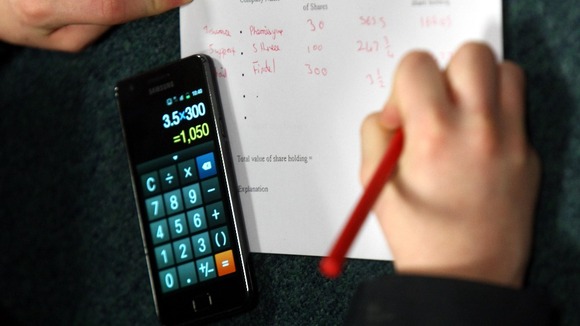 The Institute of Education, University of London used results from the Programme for International Student Assessment (PISA) and the Trends in Mathematics and Science Study (TIMSS).
It concluded that the gap widens between the ages of ten and 16.