Former Newsnight editor Peter Rippon has been appointed to a new role at the BBC -overseeing the online BBC News archive.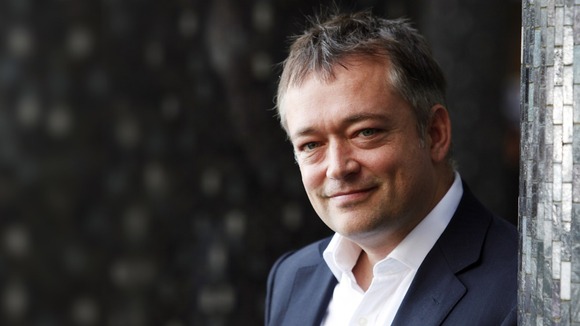 Rippon was at the helm when Newsnight dropped an investigation into disgraced TV presenter Jimmy Savile. He 'stepped aside' in October last year.
The BBC reports the former editor will help to build a public record of the corporation's television and radio journalism over 80 years. He will take up the post - in London - from February 25.