The catering at Ascot Racecourse, which hosts Royal Ascot - attended each year by the Queen - is run by Sodexo Prestige, according to the firm's website.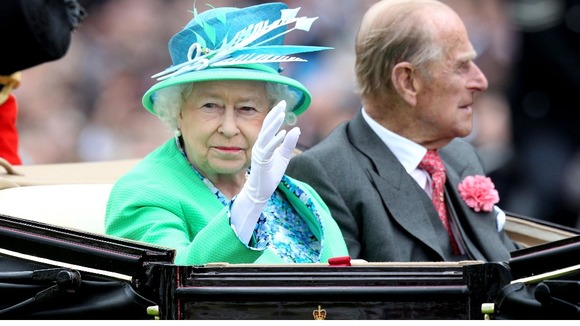 The company won four awards in last year's National Racecourse Catering Awards for its food.
A Sodexo spokeswoman would not confirm which of its sites had been supplied with the frozen products.
She also declined to name the supplier of the beef products which tested positive for horse DNA and would not say if it was a British or Irish manufacturer.
Sodexo describes itself as "the UK's largest event caterer and provider of corporate hospitality packages".