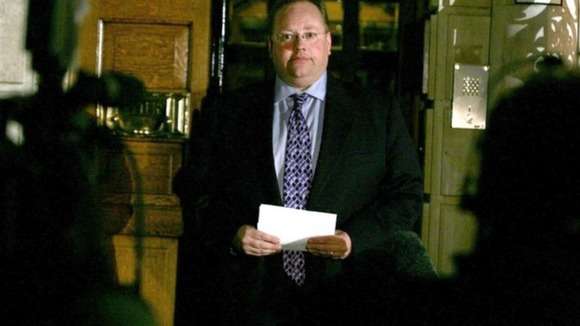 Two more women have spoken to Channel 4 News, making allegations of sexual impropriety over a number of years against the former chief executive of the Liberal Democrats, Lord Rennard.
The women, who worked for the Lib Dems, claimed that the party's then most powerful official abused his position by inappropriately touching and propositioning them.
They alleged that leading MPs and peers knew about the allegations but failed to act decisively.
Yesterday, the party launched a review into how they handled harassment claims after three women spoke to Channel 4 News about Lord Rennard's behaviour.
The peer has strongly denied the fresh claims, saying: "I absolutely deny any suggestion of improper touching, nor did I invite a woman to join me in my room."