As many as one in ten young people carry out trolling attacks, with a third of youngsters the subject of online abuse.
More than a quarter of teenagers aged 14 to 18, say they have been the victim of regular attacks, with the majority of criticism about the victim's appearance.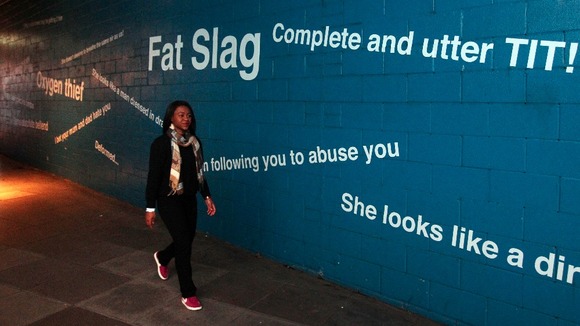 Research from youth volunteering charity vInspired also found that a third of youngsters have lost confidence from trolling, yet nearly a quarter of teenagers admit to finding it funny.
The charity today launches its campaign Lolz not Trolls to tackle the problem.