Social media expert Professor Mark Griffiths said the issue with online trolling is growing, as more and more youngsters grow up in the digital world.
As part of a campaign to stop internet bullying, he has created a guide for the 'do's and don'ts' of social media.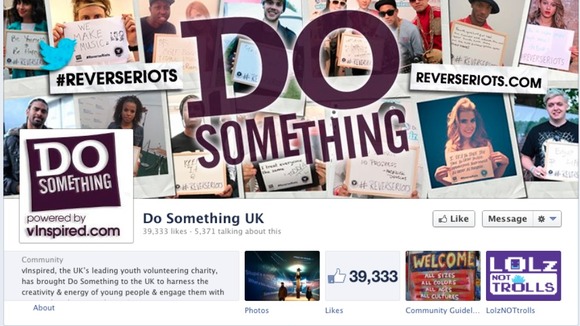 Professor Mark Griffiths said: "The ability to remain anonymous online can lead to people saying what they may not in person over social networking channels.
"Young people need to understand the consequences that these comments can have, and it's important to teach them how to use social media correctly, to make the internet a safer and happier place."