Street artists have repainted the space left by the removal of the Banksy art work "Slave Labour".
These pictures, taken by the Turnpike Art Group, show the new mural and a rat which is believed to be by Banksy.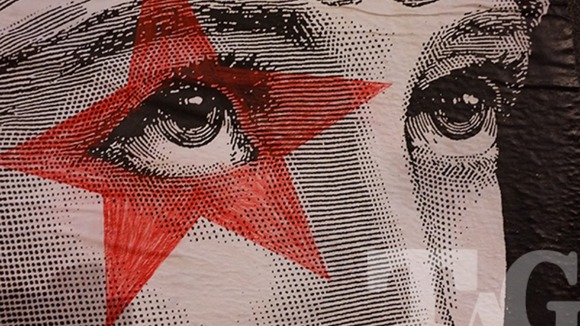 The art group said that the mysterious artist who painted the rat had been so rushed in their work that they had left behind part of the stencil.
The photographer removed the stencil but said it is "unlikely to end up in a Miami auction house"