Reeva's father: Pistorius must live with his conscience
Barry Steenkamp has said that Oscar Pistorius must "live with his conscience" over his daughter Reeva's death.
The Paralympic star is accused of murdering his girlfriend in the early hours of Valentines Day. He has denied the charge saying he shot her after mistaking her for an intruder.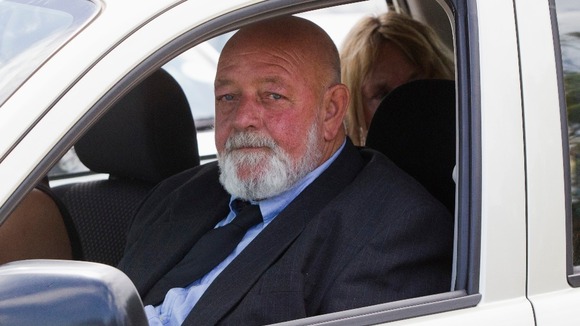 Mr Steenkamp told South Africa's Beeld newpaper: "There are only two people who really know what happened and it's Oscar Pistorius and the Lord.
"If it didn't happen the way he says it did he must suffer and he will suffer. It does not matter how much money he has or how good his legal team is, he will have to live with his conscience.
"But if he speaks the truth, I can perhaps some day forgive him," he added.